Got some other electronic "ink" this week from KeystoneEdge.com about RevZilla.com.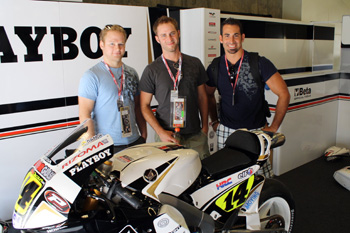 "Bucci proudly calls RevZilla's small and talented team the company's biggest marketing expense and encourages the under-30 crew play hard as well with pinball machines and a skateboarding halfpipe at its 18,000 square foot warehouse in Philadelphia, where it features a high-end showroom that regularly attracts visitors from more than two hours away. "
Finally a journalist tech-savvy enough to actually understand what we do! I was beginning to get jaded.
Check out the full article here: Three friends rev up the motorcycle market with eCommerce horsepower
Anthony